About Us
Your Friendly Neighborhood Pharmacy
Hi School Pharmacy has a history founded in the tradition of the classic corner drug store.
The original store was opened by Dick Yetman in the early 1900's. It was named "High School Store" due to its location across the street from Vancouver High School on Main Street in Vancouver, Washington.
Because of its soda fountain and wide selection of candy and school supplies, it became a popular spot with the students. In 1925, Ira & Edith Nelson purchased the store.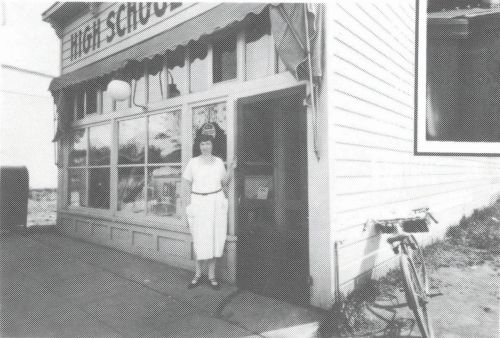 Hi-School Pharmacy/Hardware remains an independently owned and operated company.
The phenomenal success that this company has achieved in a relatively short period of time is directly attributable to the high quality, courteous service given the customers by the Hi-School Pharmacy/Hardware team. There is a great pride in what the name "Hi-School Pharmacy/Hardware" stands for in communities throughout the Northwest. It represents caring people, quality merchandise at competitive prices, courteous service and above all customer satisfaction.
In 1939, two brothers, Ken and Matt Zapp, opened a pharmacy in the old Safeway building adjoining the High School Store. This doubled the size of the original store and greatly increased the variety of merchandise offered. More importantly, Hi-School Pharmacy, as it was duly named, became known as the place to have prescriptions filled.
In 1948, Val and Dorothy Mowan purchased the Main Street store and over the next twenty years, remodeled and expanded the pharmacy and variety store to 10,000 square feet.
In 1967, Steven Oliva, a Registered Pharmacist, bought Hi-School Pharmacy. In addition to filling prescriptions, Steve learned all aspects of the retail business from ordering and pricing merchandise to stocking shelves and advertising. His hard work and competitive nature, coupled with a booming economic environment in Southwest Washington, paid off.
In the 1970's, Hi-School Pharmacy expanded by building new stores, and by acquiring drug stores that had been previously operated by other companies, such as Pay'n Takit and Reder's. With a strong core group of stores located in Vancouver, the company began to expand in other areas. The chain found its niche by locating in communities with smaller populations. Stores in the chain stretched from Northern California to multiple locations in Oregon and Southwest Washington.
In an attempt to satisfy more of the customer's needs, the 1980's brought the addition of Ace Hardware into many of the Hi-School Pharmacy stores. This addition helped achieve the goal of offering one-stop shopping.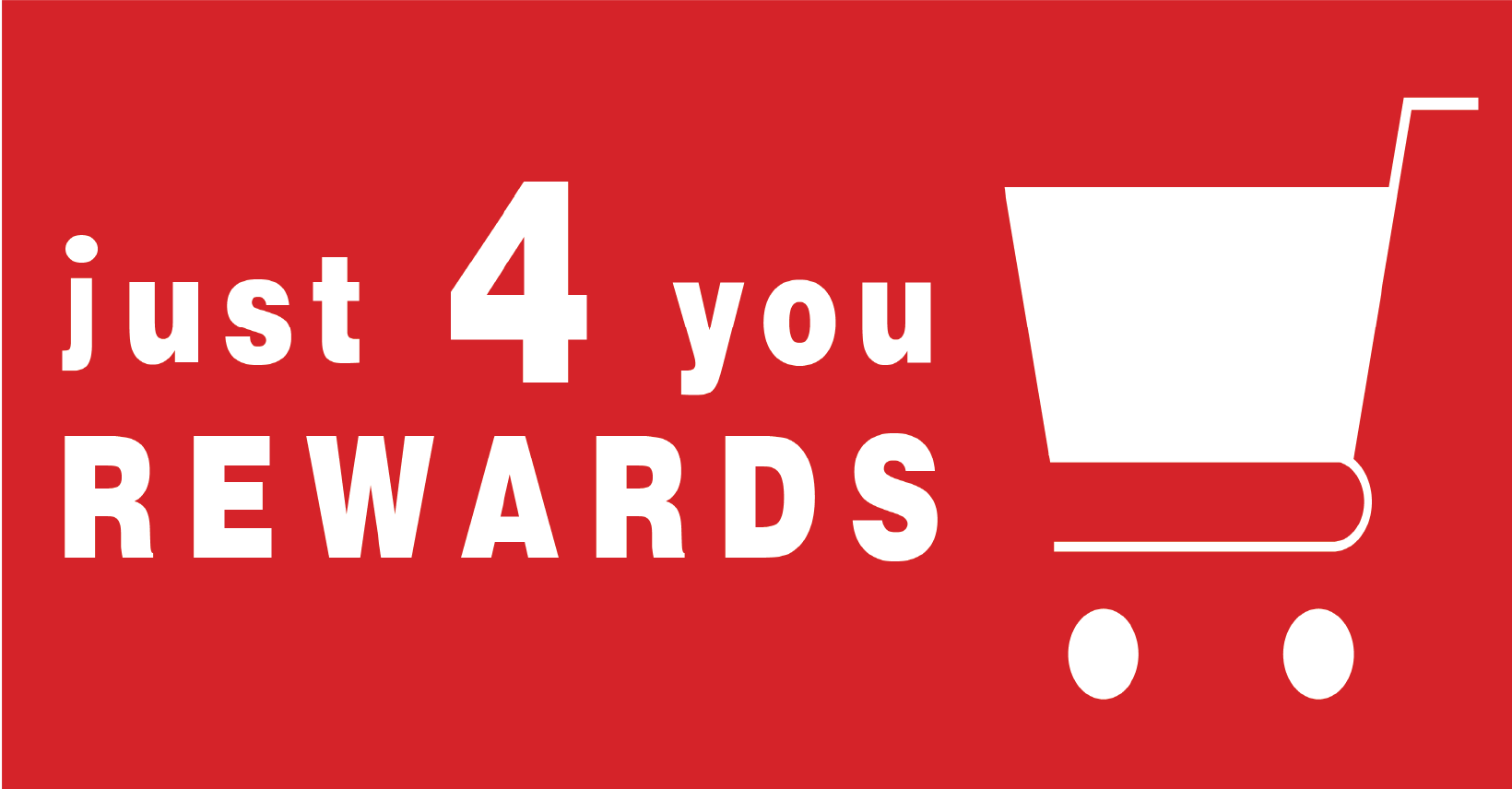 Join Just 4 You for Exclusive Offers & Additional Savings!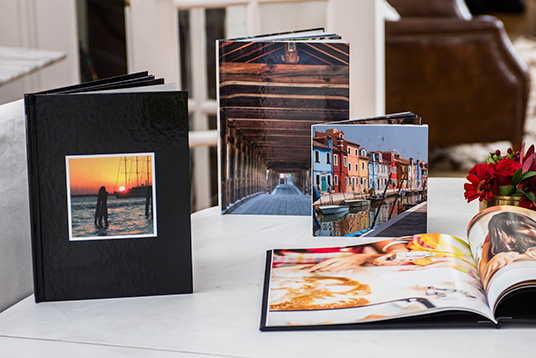 Create your order at home and pick it up in the store